17th Annual Scrabblers Scramble for Literacy!
Our Zoom Scrabblers Scramble is just around the corner! Households with teams of 1-4 people will compete in four rounds of Scrabble-style challenges with a theme of the outdoors. The top three finishers will earn prizes, and one team will earn bragging rights for all of 2022.

Saturday, January 29th
6:30pm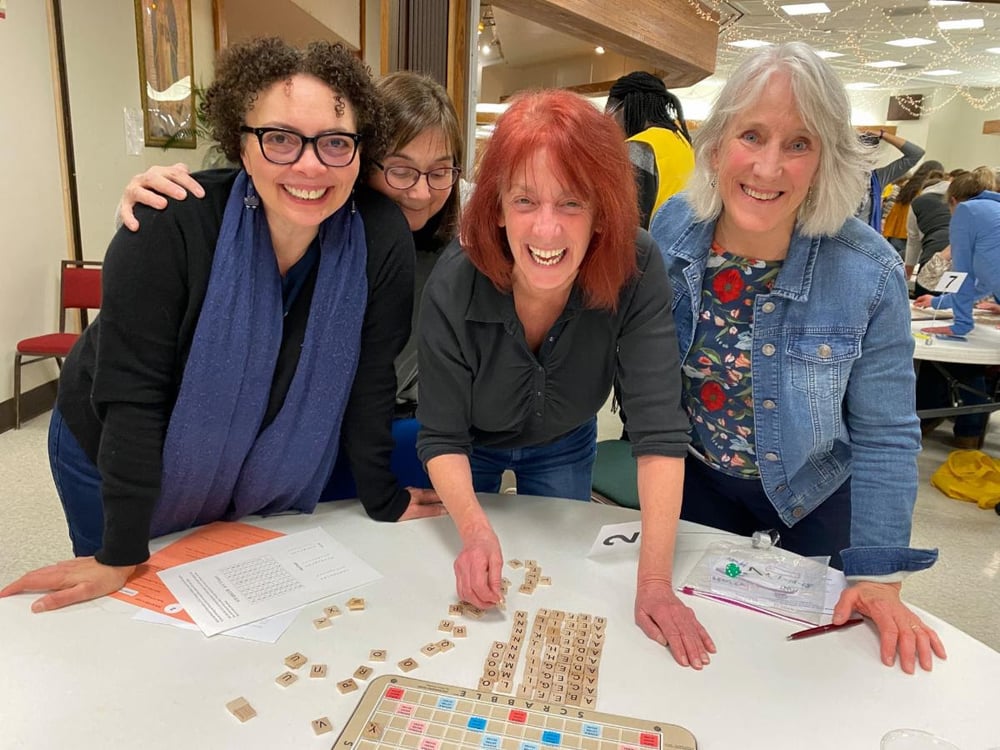 Face masks are required at ALP.
Please let us know if you need one.

ALP Executive Director Lori Pickett has spoken with experts at the Municipal and State level as well as private sector leaders to make an informed COVID-19 mitigation policy at ALP while infections and hospitalizations again climb in our community. Free masks are available at our front desk.


PLNs can help with COVID-19 Vaccines
If you know an English Language Learner who has questions about the vaccine or is ready to make an appointment, reach out to our Peer Leader Navigators for help by
calling or texting 907-290-3639.

Let's get our community vaccinated!
Find a vaccine site at AnchorageCovidVaccine.org


Fighting Hunger in Anchorage
Peer Leader Navigators are also here to help anyone in our community who is hungry. They are trained on SNAP and WIC eligibility and applications, can help WIC clients get the most out of their benefits, know how to access many foodbanks around town, and we also keep our own food bank at ALP with culturally sensitive foods and give some PLNs direct access to program funds so we can provide hungry families food at any hour.

Call 907-290-3639 if you know someone who needs help with food.
Business Hours
Monday - Thursday

09:00 am - 03:00pm

05:00pm - 07:00pm

Friday

Saturday - Sunday